Here are some sample photos from a Nikon Coolpix950 Digital Camera.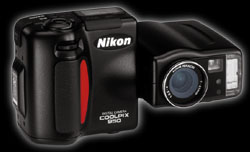 Technical data here .... NIKON SITE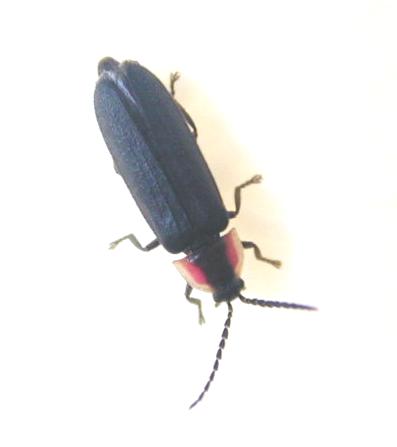 Beetle about 1/2 inch in length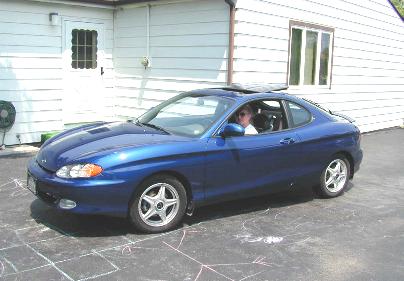 The wife's expression when she saw the new camera!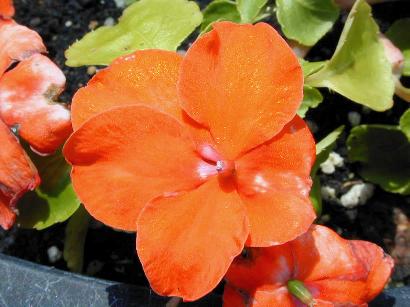 Flower is about 3/4 inch wide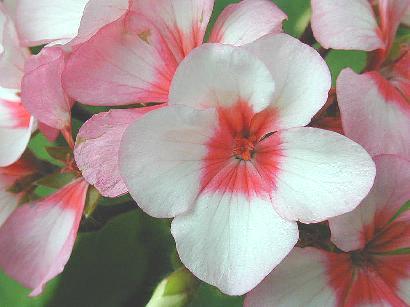 Flower is about 3/4 inch wide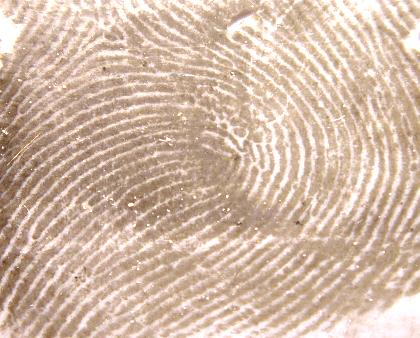 Fingerprint lifted with silicon casting material, debris on cast.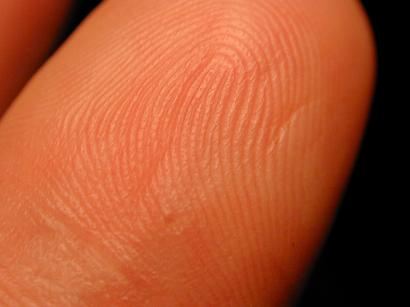 Little finger left hand.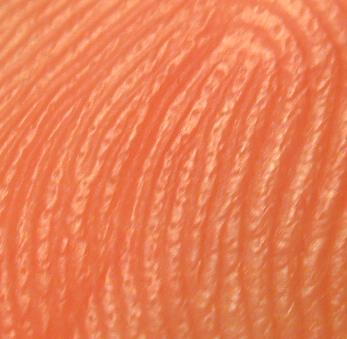 Cropped section of finger above.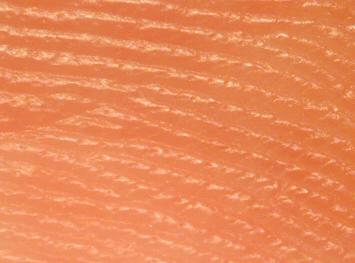 Palm ridge detail.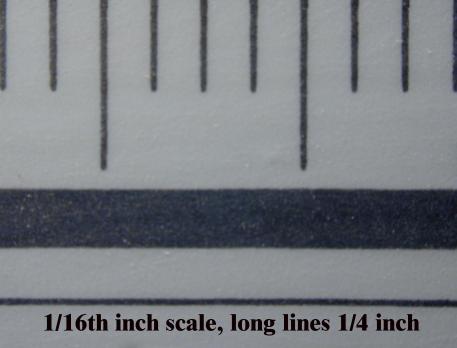 Gray scale of 6 inch ruler.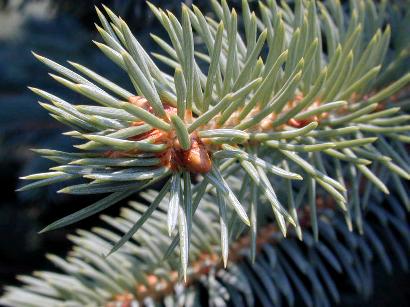 Pine needles from back yard.
NONE OF THE ABOVE PIC'S ARE AT THE HIGHEST RESOLUTION,
ALL HAVE BEEN REDUCED FOR WEB VIEWING.
In owning the camera for three days now I have the following opinions:
A GREAT close up digital camera!
The camera eats batteries about every hour. (4 AA's)
AC Adapter NOT included in purchase, a must!
Not good in low light conditions.
Camera is adjustable for aperture, shutter speed or program mode.
Has all the features that is great for crime scene work.